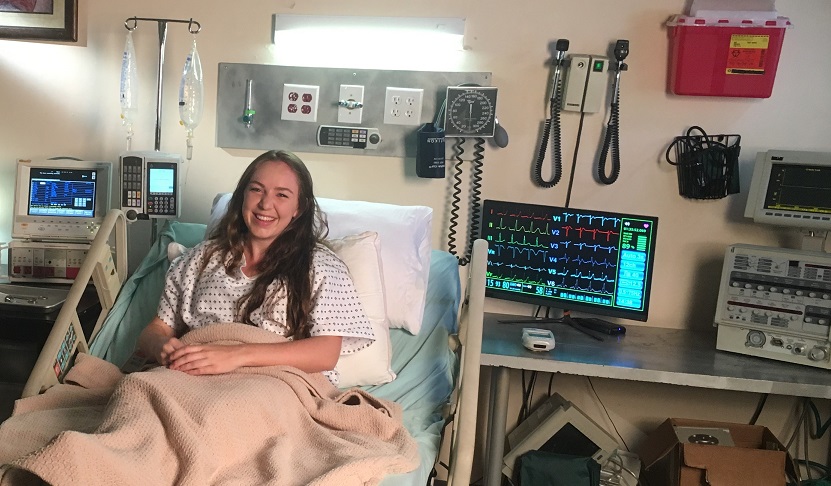 Cassidy Davis is this happy because she's not in a real hospital, just working on our recent Healthcare PSA, which we shot at NVisionate studios in Burbank.  A fun shoot all around for the Trispect Films team.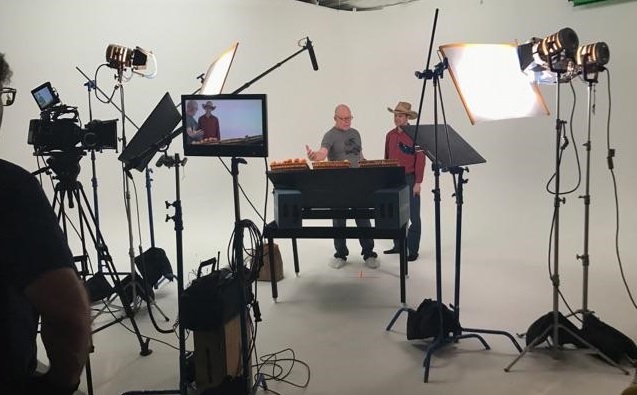 This shot comes from our commercial this week for Amalgamated Supermarkets.  That's Clayton Haymes playing the cowboy.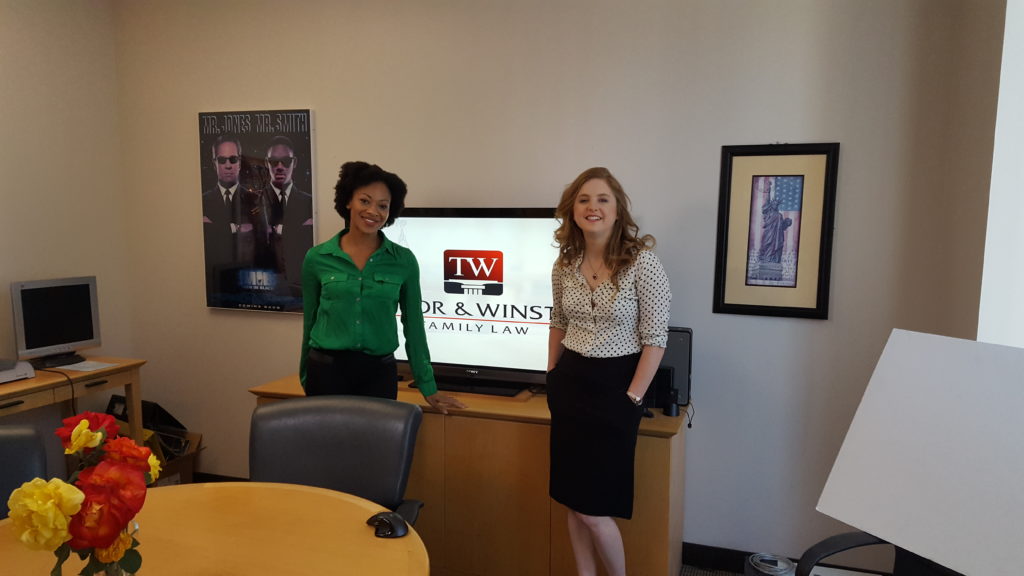 Here's a shot from our just completed commercial for Taylor & Winston Family Law.  Our terrific cast – Beverlee Jean and Kimberly Christian – are featured here.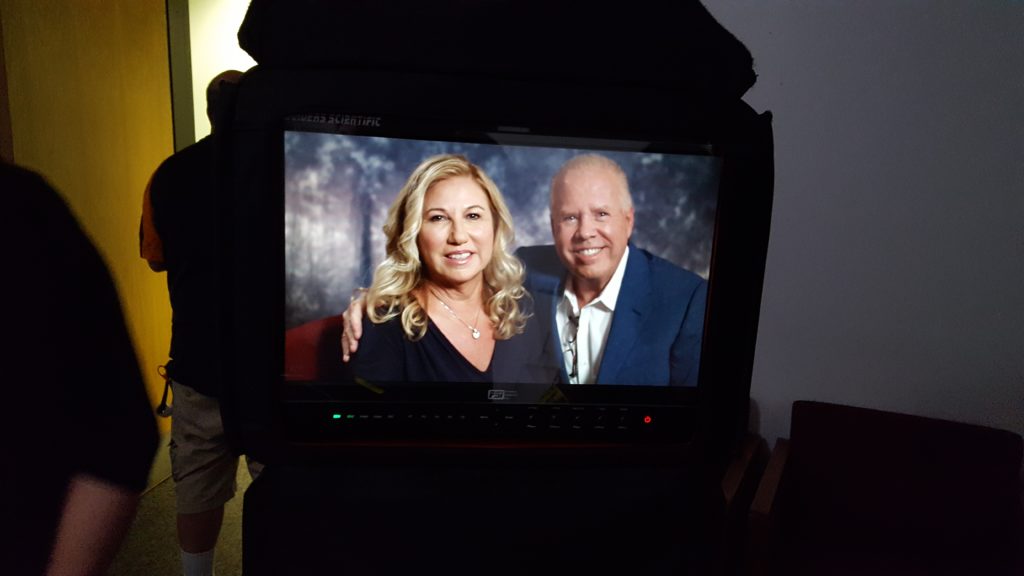 Our great clients -Wendy and Bart – from a recent insurance company shoot are looking terrific on the monitor.  Thanks to everyone there for the opportunity to shoot your corporate video production.